Meet the Contributors to "Don't Be Evil"
Volume 24, Number 2, Don't Be Evil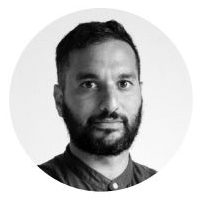 Ali S. Qadeer
is a designer and educator based in Toronto. His work focuses on algorithmic form making, unorthodox toolmaking, and the disciplinary and economic structures that design practices buttress. After earning his MFA from the Rhode Island School of Design in 2014, Ali joined the faculty of OCAD University where he teaches graphic and industrial design.
---
Calvin Wu is a member of the Ann Arbor chapter and the current publisher of Science for the People magazine. He studies neurophysiology with a typically reductionist approach for a living, but he tries to be dialectical when situations allow. Other passions include cats, sparkling water, and bikes.
---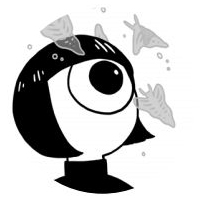 Caroline Hu, PhD is a postdoc at Harvard University and a visual artist. Her research focuses on brain and behavior evolution. Her comics and illustrations are inspired by the natural world and the scientific process.
---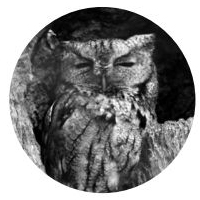 Edward Millar is a PhD candidate in the Environmental Applied Science & Management program at X University, an institution whose namesake helped construct Canada's residential school system. The Yellowhead Institute has requested to have the university's name changed to remove "this symbol of cultural genocide and intergenerational trauma."
---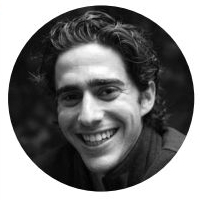 Elliott Golden is a student in the Department of Sociomedical Sciences of Columbia University's Mailman School of Public Health. He works to build sustainable networks of community care.

---
Esther Sánchez García is a science journalist with a MSc in environmental sciences.
---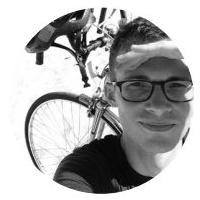 Frank Mataska, BSN, BFA is a Florida public school science teacher with an interest in ecology and global health. He co-produced the 2011 documentary, Vegucated, and is currently seeking representation for a middle-grade novel.

---
Harun Šiljak is an assistant professor in embedded systems, optimization, and control at the School of Engineering, Trinity College Dublin. His research spans complex systems science, non-conventional means of communication and computation, and cyber-physical systems. The common thread he follows in all these areas is the concept of reversibility—the ability of various systems to conserve information and safely return to a previous state. Harun reads and writes science fiction, and has a passion for languages.

---
Helen Zhao is a PhD candidate in philosophy at Columbia University. She is a member of Science for the People.

---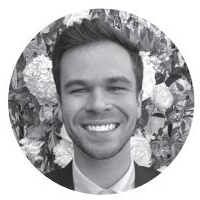 Jake Thrasher was born in Birmingham, Alabama and is currently pursuing a PhD in Molecular Biophysics and Biochemistry at Yale. His research focuses on DNA damage repair mechanisms and cancer. Jake is also an award-winning editorial cartoonist and illustrator whose work tends to center around current events, politics, and social justice.

---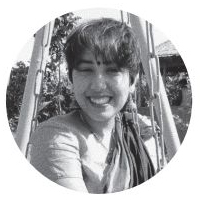 Jensine Raihan works as a community organizer at Desis Rising Up and Moving, a membership-based organization of undocumented and working-class South Asians. Her work primarily focuses on developing the leadership of members to culturally, organizationally, and directly combat gender-based oppression. She is also an incoming informatics PhD candidate at the University of California, Irvine, where she studies the relationship between political economy and technological systems.

---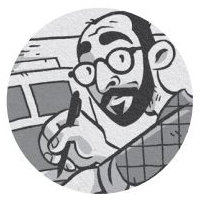 Jordan Collver, MSc is a UK-based illustrator and science communicator specializing in using the visual and narrative power of comics to explore themes of science, nature, and belief. He is currently working on the comic series Hocus Pocus: Magic, Mystery & The Mind, and his work has been featured in The Journal of Science Communication, The London Natural History Museum, BBC Science Focus, Physics World, Politico, Slate, Nautilus, The Nib, Skeptical Inquirer, and several comic anthologies.

---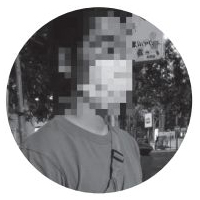 JS Tan is a former tech worker at Microsoft and a graduate student at Massachusetts Institute of Technology. He works on novel applications of computer vision technology. He is also a founding member of Collective Action in Tech, a research and media project to advance the tech labor movement, and writes about China, labor, tech, and internationalism. His work can be found in Jacobin, Logic, Foreign Policy, Made in China, the Guardian Opinion, and Spectre.

---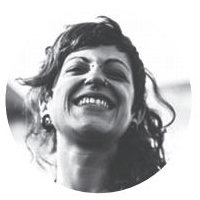 Mayu Ruiz Rull is a journalist from Barcelona based in México. She has worked as a photographer, filmmaker, and communicator for grassroots social movements and independent news media around Europe.

---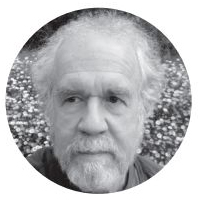 Michael Gasser is a former academic (Indiana University, Informatics and Cognitive Science, 1988–2012), now working as an independent researcher on software supporting low resource languages, especially those of the Horn of Africa. He is active in the Santa Cruz chapter and in the Anti-Militarism and Translation Working Groups of Science for the People, and in the Democratic Socialists of America.

---
Myles Marshall is a biochemistry technician and the founder of Secret Molecule, a graphic design and animation studio for biochemistry researchers, journalists, and educators.

---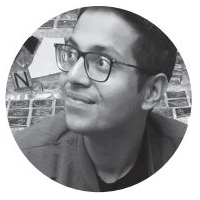 Nafis Hasan, PhD is a postdoctoral researcher at Tufts University. He is a climate organizer with the Democratic Socialists of America and a member of the Science for the People editorial collective.

---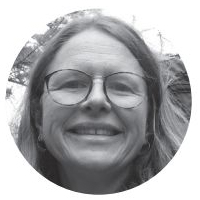 Sigrid Schmalzer is a professor of Chinese history and history of science at University of Massachusetts Amherst. Her recent books include Science for the People: Documents from America's Movement of Radical Scientists and a children's book, Moth and Wasp, Soil and Ocean: Remembering Chinese Scientist Pu Zhelong's Work for Sustainable Farming. She is a founding member of the Critical China Scholars and of the new Science for the People, and is a vice-president in her faculty union.