Winter 2020 Organizing Reports

By the Boston Chapter and the Archive Digitization & Technology Working Groups
Volume 23, number 3: Bio-politics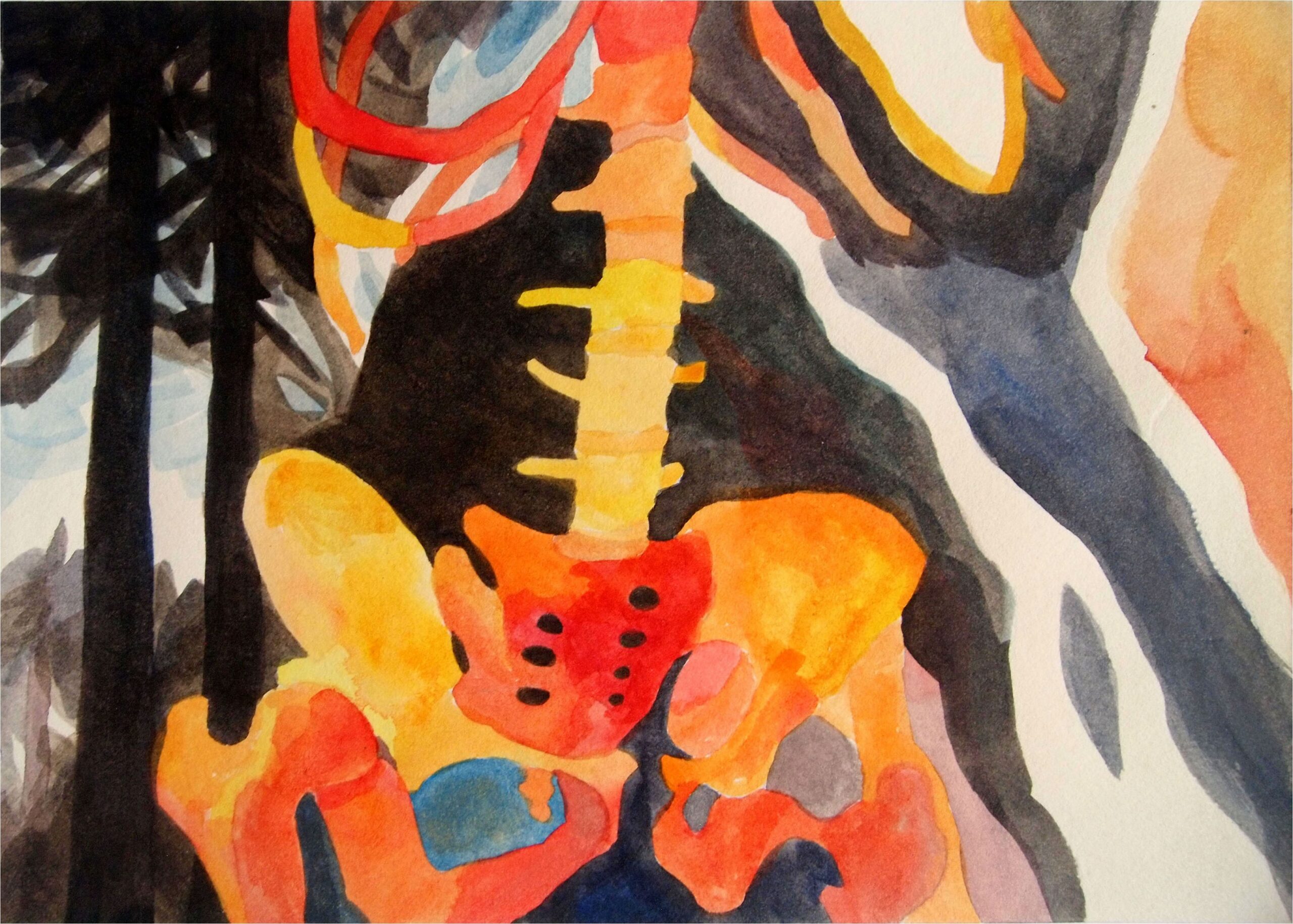 Link to: Boston Chapter | Technology Working Group | Archive Digitization Working Group
Read an organizing report from Socialists of Caltech, or browse our past chapter reports
Boston Chapter
Contact: sftp.boston@gmail.com | http://twitter.com/sftpbos
Despite the billion dollar public investment in the discovery and development of a COVID-19 vaccine candidate from Cambridge, Massachusetts-based Moderna Therapeutics, the company has thus far failed to disclose government support in its patent filings and has clearly stated its intention to profit from the vaccine. In fact, Moderna insiders have already begun cashing in on a ballooning stock price, while the rest of us wait to see if the publicly funded vaccine is safe and effective.
Science for the People Boston teamed up with Free the Vaccine (FTV) Boston to organize a direct action demanding that Moderna sign the Open COVID Pledge, commit its COVID-19 technologies to the COVID Technology Access Pool, and commit to pricing its experimental vaccine candidate at cost. The action was co-sponsored by activist organizations Right Care Alliance, Universities Allied for Essential Medicines, Public Citizen, Health GAP, and Right to Health Action.
The action took place on August 28, 2020, when around one hundred scientists, community members, and health justice activists rallied in front of Moderna headquarters in Cambridge. Scientists and community members spoke out against pandemic profiteering. Two Cambridge city councillors, Jivan Sobrinho-Wheeler and Quinton Zondervan, addressed the crowd, as did Sernah Essien of Free the Vaccine, Marge Cohen of Boston Health Care for the Homeless, Vikas Saini of Right Care Alliance, and MIT professor of biology Jonathan King. Participants engaged in street theater (performance art) to dramatically demonstrate what is at stake and how failing to fulfill this request will result in more lives lost.
Moderna released a statement in response to the action, saying, "We have worked with the US government on pricing that ensures our COVID vaccine, once approved, is accessible and affordable … Americans will receive mRNA-1273 at no cost for the vaccine itself." This is a misleading characterization of the price that American taxpayers have already paid ($955 million to fully cover the development), and would continue to pay for the vaccine ($15.25 per dose, plus millions in bonus payouts for meeting milestones) if it is successful.
SftP Boston and FTV Boston continue to work together to pressure Moderna to meet our demands. In addition to the in-person action, we are working on a media campaign to amplify our message. The Trump administration's recent refusal to participate in Covax, the global COVID-19 vaccine development accelerator program, means we must increase our efforts to ensure global, equitable access to successful vaccines by such means as community pressure on companies to participate in the Open COVID Pledge and the COVID Technology Access Pool.
Find Free the Vaccine on Twitter at @FTV_Boston and Facebook @FTVBoston to get involved.

Technology Working Group
Contact: tech-wg@scienceforthepeople.org
The Technology Working Group of SftP has been working on a research project to uncover military research funding in academia. We want to develop accessible tools to process and visualize publicly available data on military funding, which is often hard to access and read. We are developing these tools to answer questions such as: How crucial is military funding in building a successful scientific career for different fields? How prevalent is it at specific institutions and research domains? What kind of research is being financed? And how does military sponsored research affect the university environment more generally? As we gain insights into these questions we will form and frame materials to help create a campaign on demilitarizing research.
Science for the People emerged from the anti-war movement and anti-militarism has always been central to its work (see, for example, Science for the People Volume 20, no. 5, November/December 1988). Science for the People laid groundwork in the 1970s and 1980s from which we can draw, and we also draw inspiration from ongoing worker resistance to projects that benefit the military or policing—for instance, the call to boycott police collaborations launched by more than 1,400 mathematicians in the summer of 2020.
This is a lot of work to do, and we need as many collaborators as possible. We have begun our work with a Git repository, where we are working on the initial steps to clean and process data and produce visualizations. We require people from all fields to help us build better tools to interrogate the data, not only data scientists, but people who are interested in interrogating this data for sociological purposes, or for campaign organizing, ideally in conjunction with academic labor organizing. If you are interested in joining us in this work, get in touch with the Technology Working Group of SftP by sending us an email at the address above.

Archive Digitization Working Group
By Gail Robson | Contact: sftp.digitizing@gmail.com
The Science for the People Archive Digitization Working Group is working on making the original magazines, published from 1969 through 1989, accessible to everyone on our website. Volumes 2 through 7 (1970-1975) are completed and currently available in a fully searchable format on archive.scienceforthepeople.org.
Digitizing involves formatting and proofreading scanned versions of the original magazines, tagging them with relevant topics so they can be easily found, and uploading them to our archives site. Volunteers across SftP chapters have been working on this process and we are always looking for more! All digitization work can be done from home—email us if you'd like to get started.
Over the last few years we have published several reading guides and are currently working on several more, introducing readers to a specific topic and related archival content—including technology, occupational health, weather manipulation, and sociobiology. We are always looking for folks interested in a specific topic to write reading guides for us, so get in touch and we can help you get started. We are also looking for people interested in finding and sharing archival content through our social media—be it interesting images, comics, or articles providing relevant historical context for current events. Our overall goal is to introduce the original Science for the People material to a new generation to inspire scientists and movements today.
Read an organizing report from Socialists of Caltech, or browse our past chapter reports