Get involved!
Volume 22, number 1, The Return of Radical Science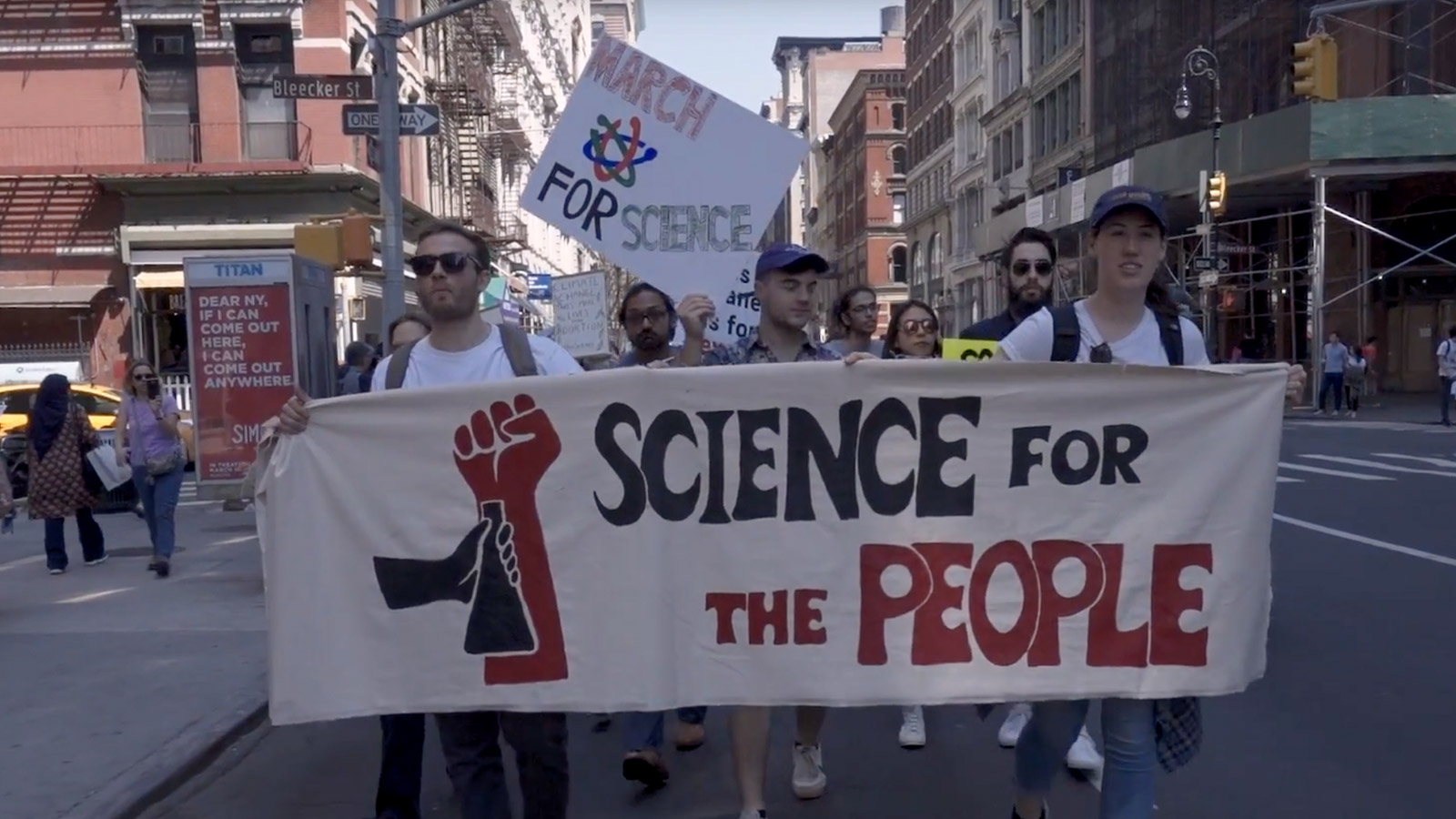 SUPPORT SCIENCE FOR THE PEOPLE
Science for the People is an organization of scientists, workers, educators, and activists dedicated to building a social movement around progressive and radical perspectives on science and society. Thirty years after the original publication ceased publishing, we are relaunching Science for the People to organize scientists, activists, students, and scholars to face these issues head-on in research institutions, universities, and communities. We are creating a new Science for the People publication to promote analysis from radical and progressive scientists, to cover the issues facing science and society, and to help build out our movement from the bottom up. With your support, we can grow a scientist-activist network and publish the analysis of the thinkers and leaders in our movement.
BECOME A SUSTAINING DONOR
Please support our mission by becoming a sustaining donor at patreon.com/sftporg.
WRITE FOR THE RELAUNCHED PUBLICATION
Science for the People is publishing quarterly beginning in May 2019. We publish critical, radical analyses of current issues in science and society. Do you have a story idea? Watch for submission calls at magazine.scienceforthepeople.org.
CONTRIBUTE TO THE DEBATE
Where do you stand? We encourage discussion and debate on the left. Share your thoughts by writing to sftp.publishing@gmail.com. Select letters may be chosen for online publication, with permission.
REPRINTS, FEEDBACK, & CORRECTIONS
We invite requests for reprinting Science for the People articles, feedback, and corrections. Please write to sftp.publishing@gmail.com.