"Concepts of freedom are constantly struggled over […] For some people, freedom to participate in [secular] institutions and agencies of opportunity and control is adequate. For others of us, that freedom isn't enough. That freedom actually doesn't make possible the flourishing of life as it should be, in part because it rests on an unspoken, or not spoken enough, foundation of colonialism, as well as an unspoken problem of the redress for slavery and displacement and dislocation that has characterized so much of the last 500 years." – Ruth Wilson Gilmore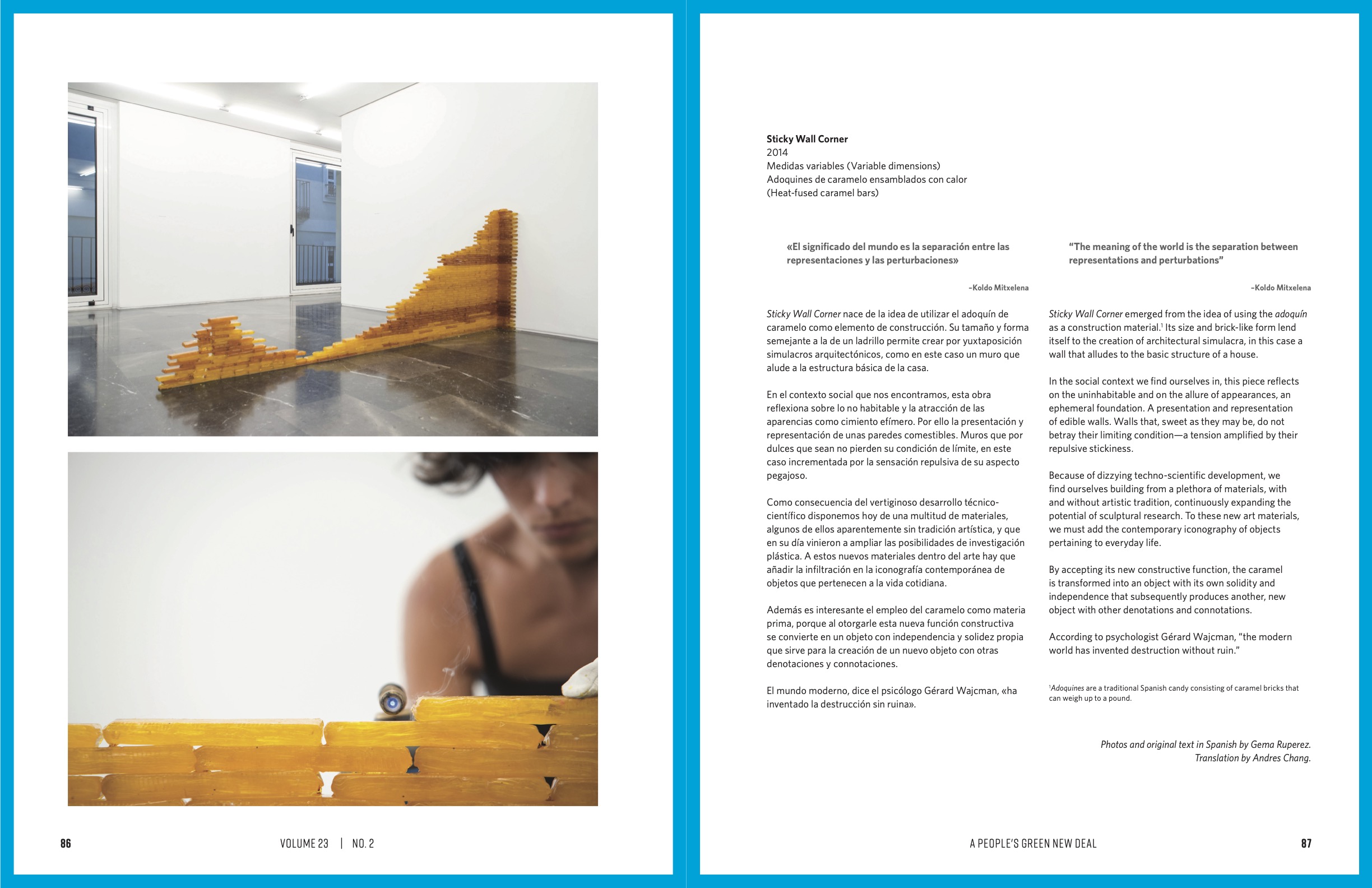 What forces stand between us and the world we seek? In this issue, we look to the conceptual framework of racial capitalism to incisively guide our response. Racial capitalism acknowledges how both the roots and trajectory of capitalist society are characterized by oppressive racialized arrangements of value creation and extraction. As such, capitalism is understood to perpetuate the exploitation of Black, Indigenous, and People of Color (BIPOC) and to precipitate uneven global development.
For too long, the scientific enterprise has been complicit in racial capitalism. We at SftP look to people's movements from the Arab Spring to Black Lives Matter as examples of the resistance that's needed to spark transformation. We ask: in what ways must science evolve to expose and fight oppression? What histories must we learn from to bolster our activism today? How can scientific practice overcome professionalization, specialization, and domination in a shift toward emancipatory practice?
The articles in the issue cover a variety of topics ranging from environmental racism to medical racism, colonialism to community organizing. We're looking for artwork to accompany these articles, including but not limited to illustrations, photography, paintings, drawings, sculpture, video, and animation. Whatever the medium, the work should fit within the conceptual framework of the issue.
Work submitted may also be considered for the cover of the magazine or as a standalone art feature. We accept sketches and drafts from artists interested in creating original work for the magazine, but we have more range in our limited budget to accept existing work. Artists retain the right to their works in either case.
Submission Guidelines. Please include up to 5 images under 5MB in jpeg format. For video-based work, include up to 3 video samples under 3 minutes long via accessible links. Include title, material, and date for each work, as well as any relevant information for the piece.
Rates for accepted work.
License to publish existing work: $50
Original/commissioned work: $100-200
Submit your artwork via this form by February 21. Decisions on artwork will be made by February 28.