The deadline for the Call for Proposal of our regular print issues has passed. Sign up to our newsletter for the next open call. Some of our Special Collections are currently accepting new articles. Please visit their pages for details. Send all inquiries to magazine@scienceforthepeople.org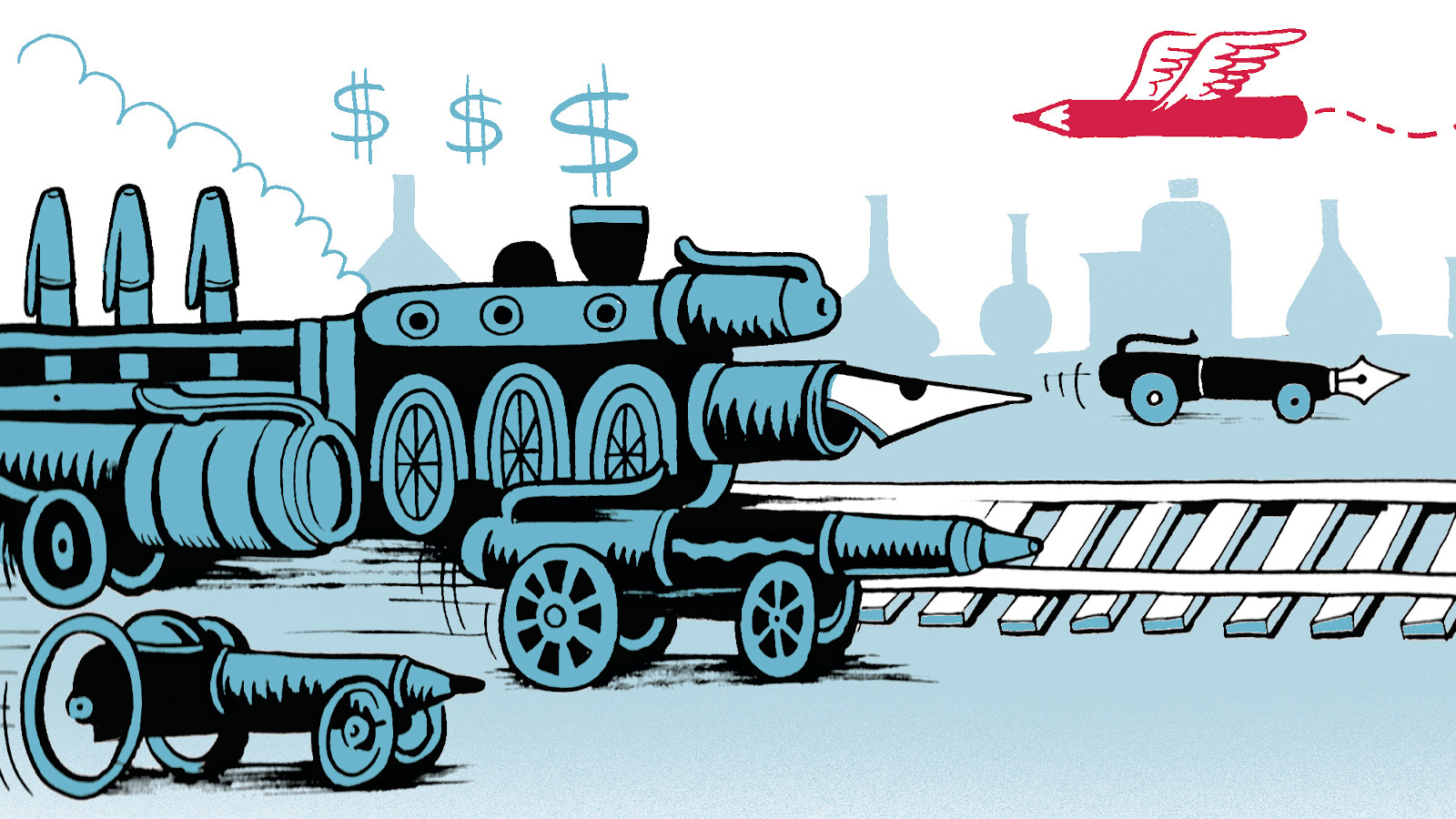 We pay our artists and writers, but all our editors are volunteer members of Science for the People; if you are interested in joining our volunteer team, please contact us or visit our about page to learn more.
Types of Article and Rates
The rates below are base rates, and can be expanded based on the length or level of reporting required for a given piece.
$250: Feature-length stories, with lengths of 2000 words and above
$150: Shorter features, reviews, columns, and other articles with lengths of about 1200-1500 words
$100: Short pieces of 600-1000 words. This is also our base rate for interviews.
$50: Poems
Art
Science for the People also pays for visual art: at a rate of $50-300 depending on type, coordinated by the Arts Collective.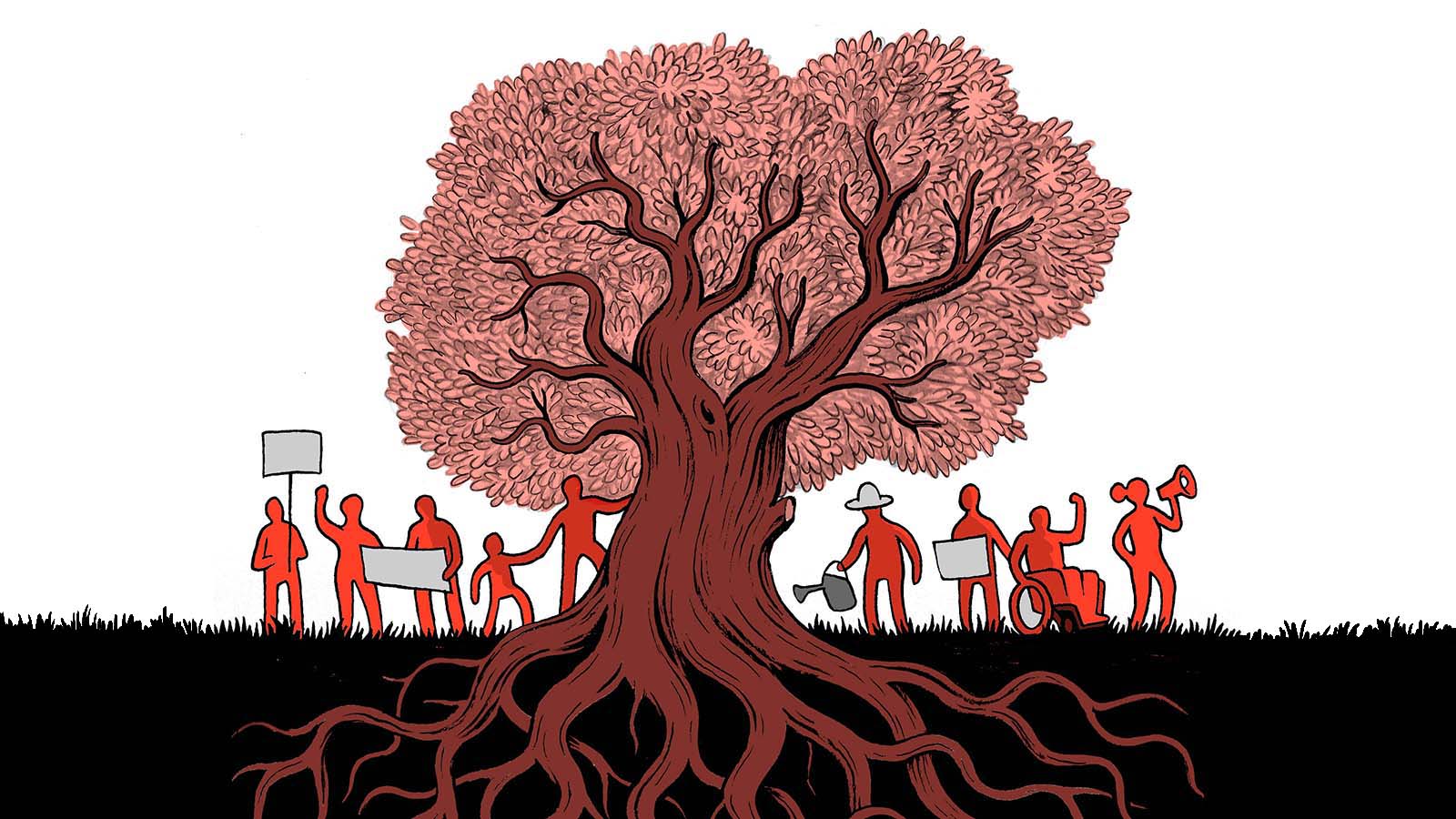 Story outlines and "kill fees"
We ask prospective authors to provide an outline with more details about how they will frame their story and the reporting they have already done and will do for this article. After this outline has been accepted, if we decide not to publish, we will offer a kill fee of ½ the full fee.
Donating fees
Some of our authors, mostly those who are members of SftP, have chosen to donate their fees back to the organization. For those who can afford to do so, this allows both SftP the organization and SftP the magazine to grow and uplift more perspectives. We will not ask whether this is your intention until after we have accepted your pitch.
Other notes
Authors and artists keep the copyright on their contributions, but grant us a non-exclusive license to republish the work in print and online, and to reproduce it for reasons such as promoting our magazine and making the article itself accessible.